MKT & stores
By its Marketing and Communication actions, MOVIN directly contributes to Sergio Tacchini collections success on its markets.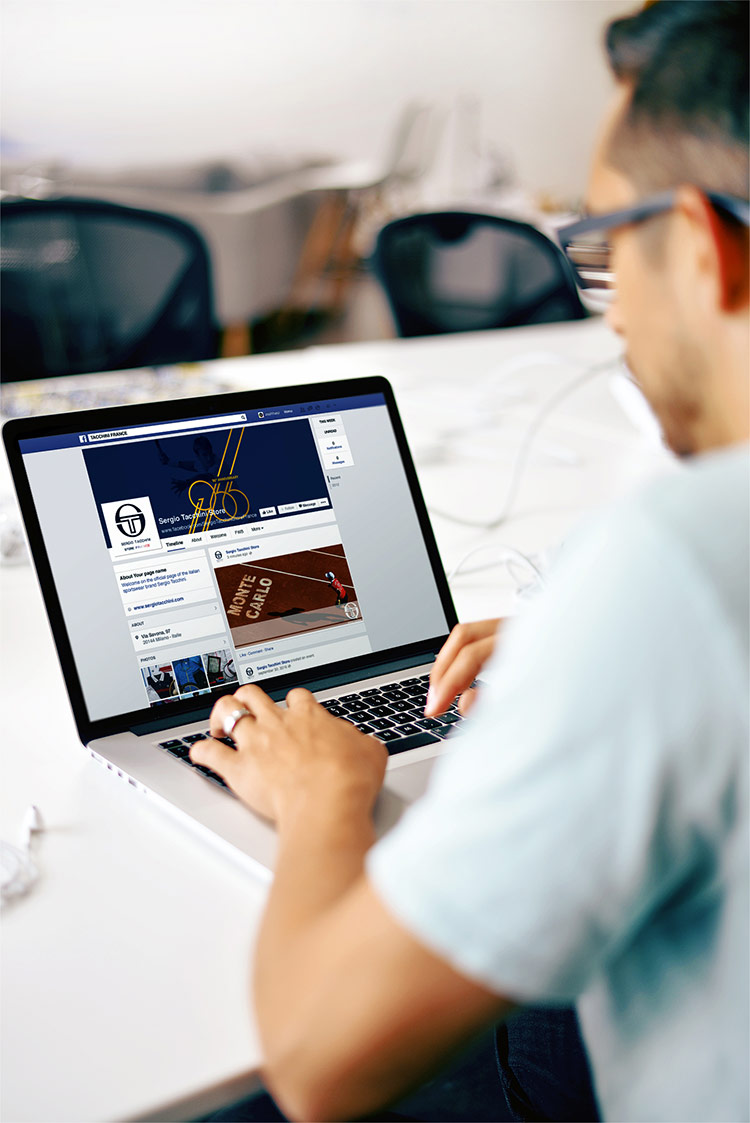 The digital communication at the heart of the promotion by MOVIN.
The understanding and the expertise of MOVIN on its markets allows the distributor to adapt the brand communication to the local audience.
Been concerned about involving our clients in the brand image development, we have bet on social media. The final objective is to transform fans in clients and generate drive to store. The best way to reach this goal is to interact with the local community. In this optic, we closely collaborate with our local partners in order to better respond to our customers. Therefore, local communities of fans have been developed. By their active interactions, they contribute themselves to the promotion of the brand.
In order to respond to what our fans are looking for on social media, we directly create diverse types of adapted content using some studio shootings, events, collection launches, press releases and meeting, guerilla marketing, influencer collaborations…
---
Monte-Carlo Rolex Masters, a unique key moment.
MOVIN designs and promotes Sergio Tacchini official store at the tournament. We develop a set of Marketing and Communication actions in order to capitalize on the event prestige to boost the brand image. Our activities cover a 6 months period combining press events, influencer collaborations, ambassadors' interviews, tennis-club tours, Monte-Carlo collection promotion, on&off site activities, guerilla marketing, exclusive reports at the heart of the event… All these actions are shared on our different networks.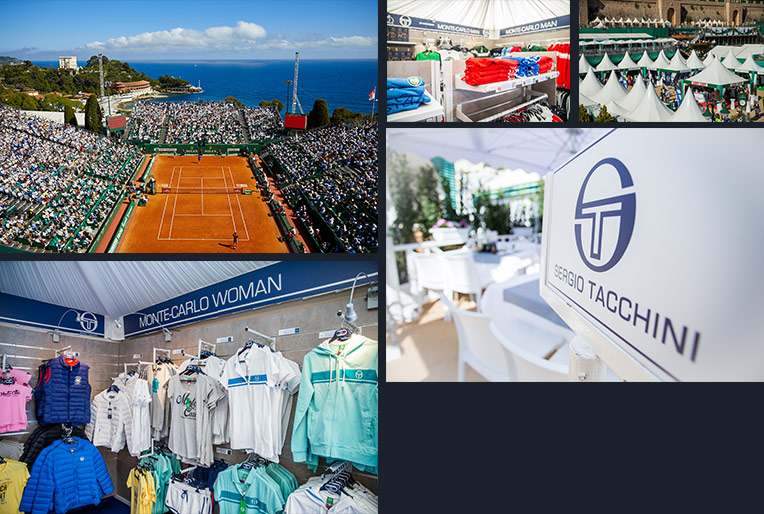 ---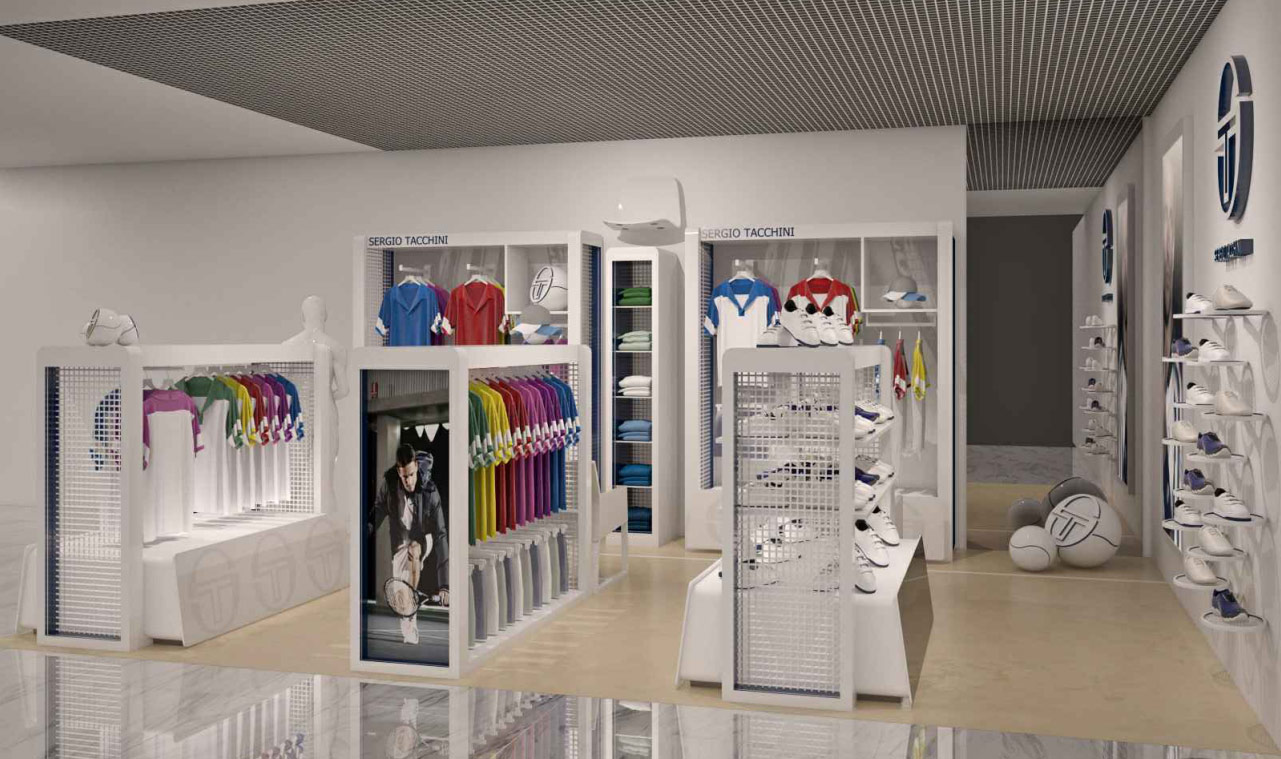 Stand & Store
In addition to their promotion on diverse channels, we help our local partners in the merchandising of their stores, the conception of their commercial stand and of their small and large POS. We also advise them on their marketing activities.
---