About us
Adopting strong values to develop a flexible and performant organization.
Founded at the end of the 90's, MOVIN is a company created by a father and his two sons. Steeped in a strong sport culture, they have decided to put their excellence and challenge seeking personalities at the service of their company.
After 20 years of activity, MOVIN has developed a performant global process from production to distribution of textile and sport products in France and abroad. A distributing license between Sergio Tacchini and MOVIN has been agreed on 35 markets in the world. The company is now operating on 3 continents. MOVIN's philosophy allows its teams to perfectly know the diverse customers typologies and the challenges of its different markets.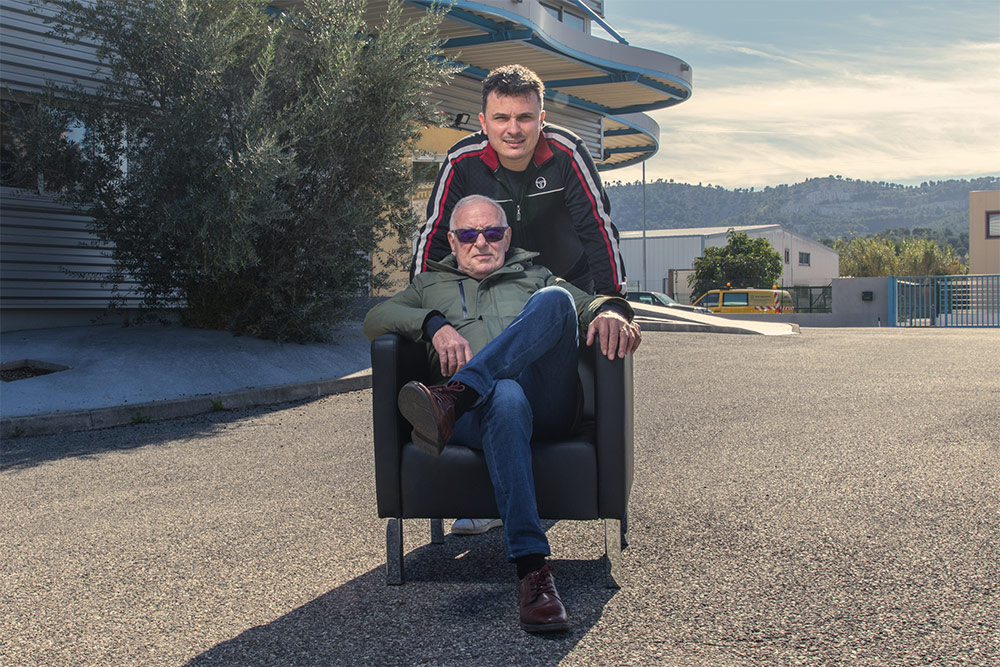 ---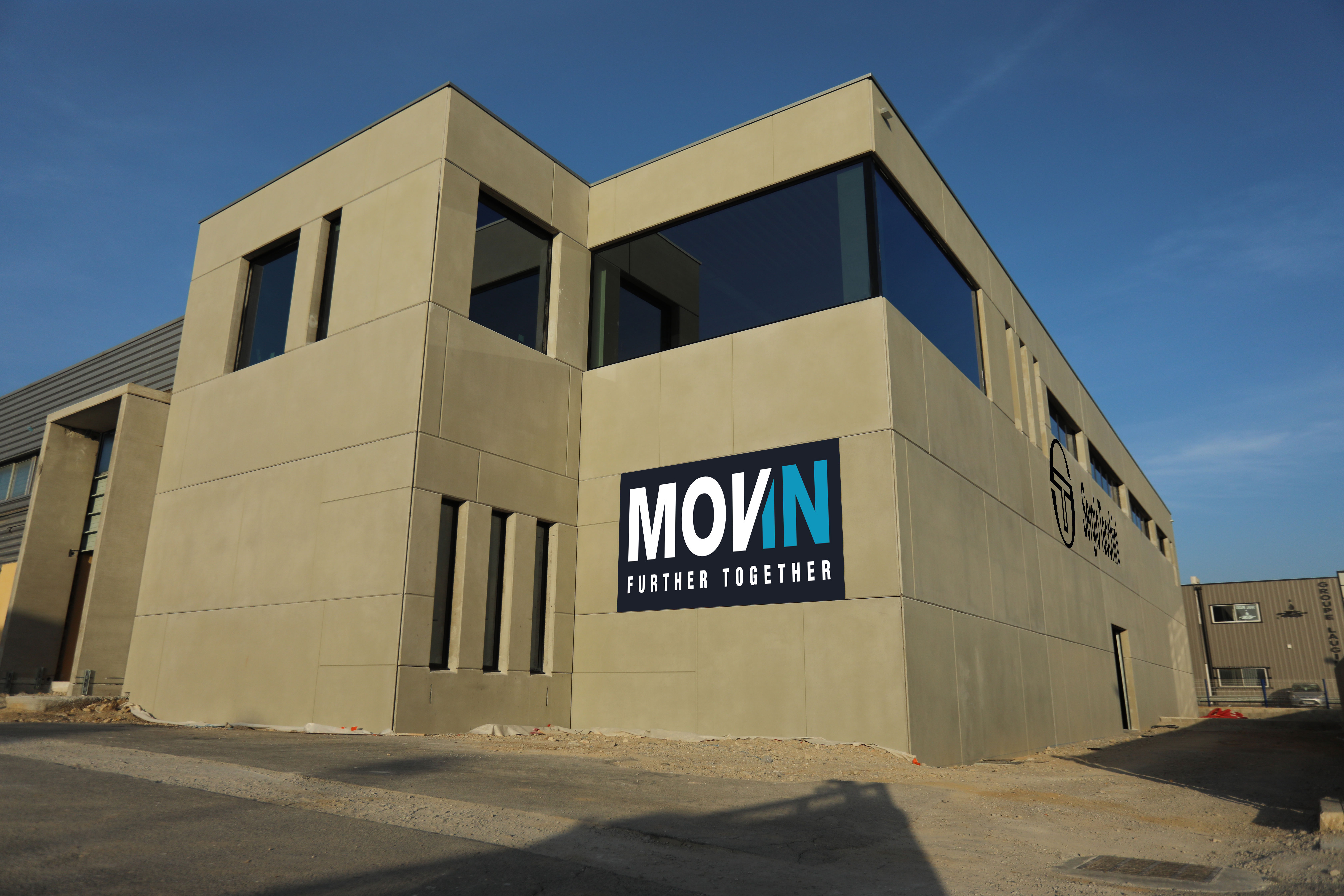 MOVIN fully adapts its commercial strategy to the evolution of consumer behavior of customers. Aware and connected, customers are even more exigent. They are looking for a personalized shopping experience and a top level of service. As a consequence, MOVIN has equipped itself with innovative tools in order to respond to the issues of its B to B clients. Retailer, wholesaler? MOVIN helps them to adapt themselves to the business connected age.
---
The sport industry is another element which influence MOVIN's performances. On the French market, the sector results are pretty satisfying with an increase of 7% in 2015 and a turnover of €6.3 billion compared to €5.5 billion in 2011. Meanwhile, the sport industry has realized its best 5 years performance increasing its activity by 15%. Besides, women outfits are considered as an important driver of growth in the sportswear and accessories industry, another opportunity to seize for MOVIN.
Source NPD Group.
---
The flow and sourcing control as MOVIN's leitmotiv
Offering our clients' portfolio high level products is MOVIN's statement. In order to achieve this goal, we are constantly in contact with our suppliers in BAngladesh, India, china and Italia. We collaborate with them all year long especially to insure that our quality standards are respected.
Our multimodal logistic site, located on Marseille suburbs, allows us to propose personalized solutions dedicated to the sportswear and fashion markets. We are able to create specific logistic services such as storing and distribution for the markets on which we are insuring the promotion and distribution of Sergio Tacchini's range of products. MOVIN has developed a large range of services with an extreme added value from the preparation of orders to their delivery in the respect of the specific conditions agreed. «Further Together», our motto, sums up perfectly the gait of the company which considers its customers as priority of its activity. We mobilize for them all our skills in order to answer to their expectations and to progress together.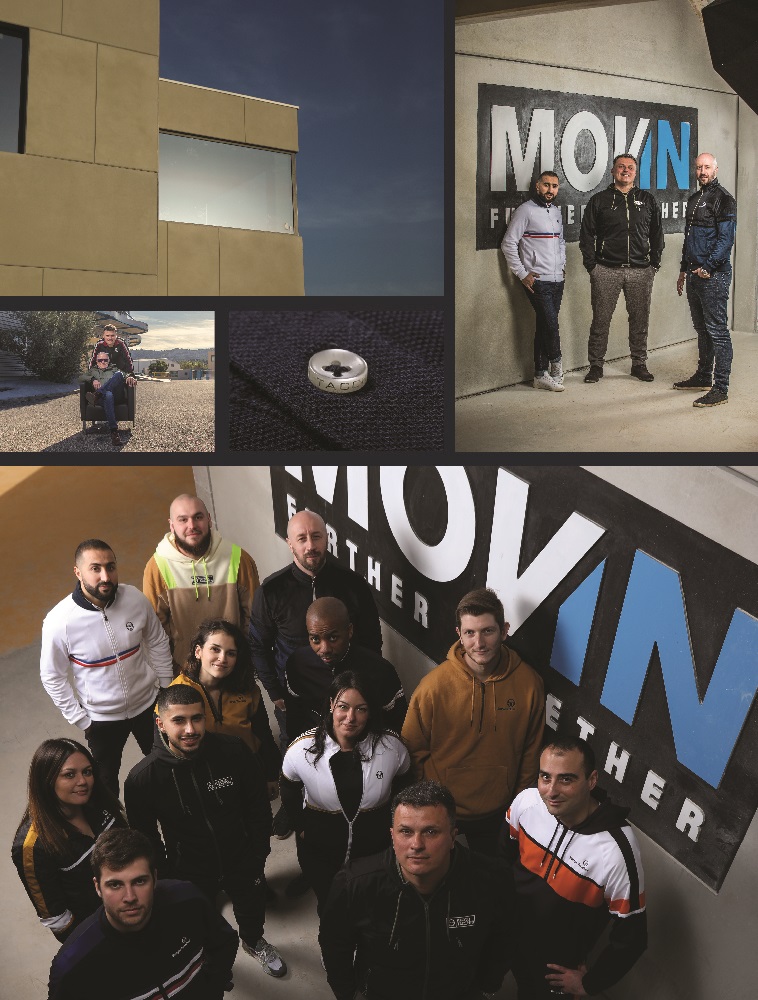 ---